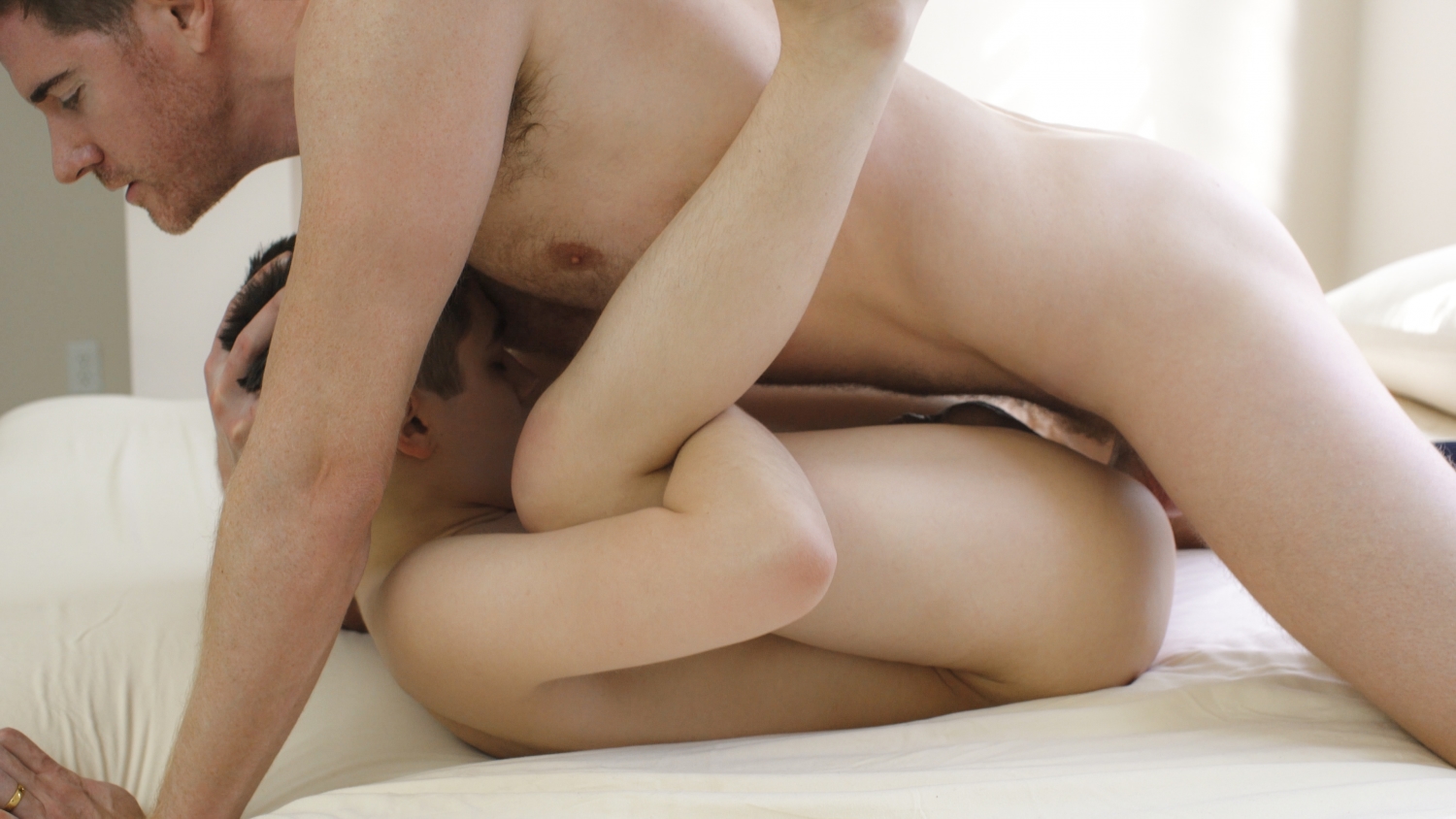 Dr. Wolf's Master Bedroom
Dr. Wolf answered the knock at his bedroom door, knowing Eli was just on the other side. It hadn't been long since the young man came to visit him in his office. Eli couldn't believe how good it felt to have a real man's cock in his tight hole, let alone that of a hung giant like Dr. Wolf! The older man gave the boy his personal phone number immediately after. It seemed silly for him to now go through his receptionist for appointments. Besides, Dr. Wolf wanted him to be able to get in touch with him, even after hours…
Eli wanted to ...
Read more
Eli wanted to see Dr. Wolf again and begged to meet him at home for a more personal setting. Dr. Wolf told him when his last appointment of the day ended and invited him over for a little casual fun. He left his door unlocked, giving the boy the chance to feel completely at home and welcome in his place. Dr. Wolf could hardly contain a smile on his face when the boy came into his bedroom with the look of complete enthusiasm, completely horned up and eager to play. There's nothing better!
He gave the boy a stuffed animal as a gift — a gift almost as big as the tiny boy himself! Always one of his favorite little jokes… Without the sterile setting of the office, however, Dr. Wolf felt comfortable to grab the boy just as he would his own favorite toy. The tiny boy's butt was soft and pliable in his hand, molding to his palm like warm dough. It was Dr. Wolf's true weakness, and Eli's was absolutely perfect.
He bent the boy over the side of his bed, pulling his pants down to give him just enough clearance to reach his hole. The boy lay back with his legs in the air, his ass exposed as his jeans held his knees tightly together. The little guy's heart raced as Dr. Wolf fingered his delicate hole. Dr. Wolf was curious to see how it was doing after the deep dicking it had received just a few days prior. His finger moved in slowly, feeling the warm, velvety insides that had wrapped around his dick so exquisitely. Looking in Eli's eyes, he saw no wince, no pain — just the eyes rolled back of a boy in pleasure.
He spread the boy's cheeks apart, teasing it with more fingers as he continued to inspect. But it soon became more than just a physical exam. Dr. Wolf's cock grew hard in his pants as the boy's moans filled his bedroom. Seeing him presented so beautifully and perfectly next to his stuffed bear was more than he could handle!
He pulled out his monster cock, slapping it against the boy's peach-like behind, feeling it fill up with anticipation and desire. It clearly wanted to be back inside his miniature bottom and couldn't wait any more…
He pressed the head of penis against Eli's warmed up sphincter. The young boy was still new to the experience, but Dr. Wolf could sense no fear or hesitation. Eli wanted it. He wanted it more than anything else! Dr. Wolf put some lube on the tip of cock as Eli reached forward, desperate to stroke the monster that would soon slide inside him.
Dr. Wolf felt himself reach full mass in the boy's tiny grip, as he slid it between his cheeks. From his high-up view, he could see Eli tremble as it moved deeper into him, occupying the deepest recesses of his body, places that no other man had ever claimed. He loved how Eli looked with his cock inside, dwarfed by his size and stature. The excitement filled his balls with cum, churning inside, and ready to spill, patiently waiting for the moment to burst forward…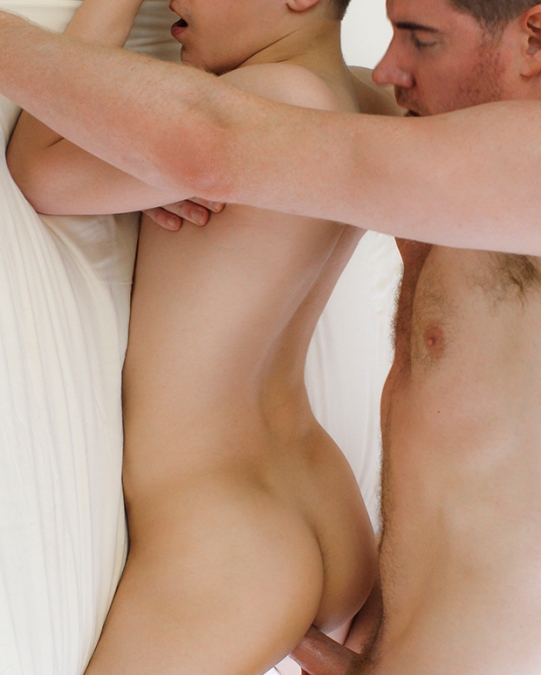 Height: 6'6"
Weight: 210 lbs

Dr. Wolf is an endocrinologist who specializes in helping young men monitor their growth. And in some cases, their lack thereof. But he understands that nothing about a short or small guy is necessarily unhealthy. In fact, it can be quite desirable. Towering over his patients at an impressive 6'6", he loves seeing the look in their eyes as they look up at him in his suit and tie. Professionally, he wants everyone to feel safe and secure in his office. Personally, he fantasizes about seeing each little guy mount up on his big cock! And when he gets the chance, he loves to make them whimper as he stretches their tiny little holes, and then completely submit under him as he pushes into their much smaller bodies.
Height: 5'3"
Weight" 108 lbs
Build: Funsize Swimmer

It wasn't that long ago that Eli realized he was attracted to men. In fact, he first made the realization during an annual physical. He had been seeing the same doctor forever. His mom had been taking him to see this physician since it became apparent that Eli wasn't growing as fast as the other boys his age. As a teenager he now went to his appointments by himself. And the freedom to be alone with his doctor became very appealing. He had come out as gay already, but never told anyone how he felt about his tall handsome doctor. He didn't know if his doctor was gay, but he was determined to find out and then, with any luck, seduce the giant man.