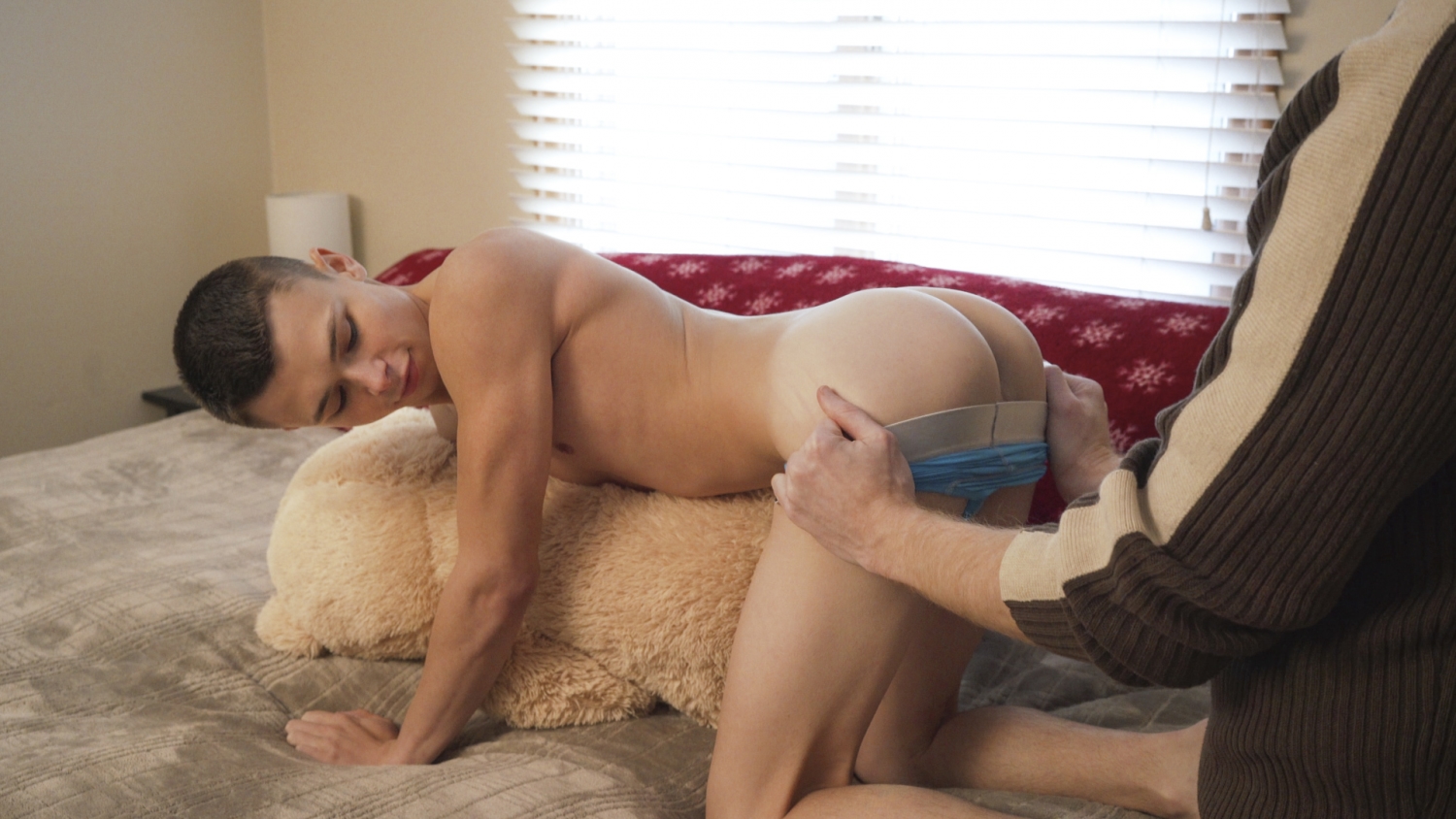 Dr. Wolf's House Guest
Austin enjoys the attention he gets from Dr. Wolf. The tall man loves to feel his tiny little body and test out all the ways he can move him around in the bed. But sometimes, the giant doctor just loves showing him that he cares…
Austin was thrilled ...
Read more
Austin was thrilled to receive the teddy bear from the older man, but he knows deep down there is an ulterior motive other than pure generosity. As much as Dr. Wolf wants to see him happy, he loves seeing how Austin sizes up next to objects. The average person might see that bear as just big, but it's nearly the same size as Austin himself — a fact that gets Dr. Wolf's cock instantly hard!
Dr. Wolf can't resist getting aroused when he sees him holding it. He kisses the sweet young boy, caressing his body before pulling down his pants. He's seen his naked body countless times, but it's always a true pleasure to be reminded of how tiny he really is. Dr. Wolf his hand on his butt, feeling it completely encapsulated by his palm. It's intoxicating just how big it makes him feel to have a tiny bottom there in his bed!
He pulls out his cock, keeping his eyes locked on Austin's. Austin's expression is always one of wonder whenever he sees the monster rod that his doctor has hidden in his pants. He loves it. He worships it… And he's just as eager to feel it in him as Dr. Wolf is to sink it deep!
Austin lifts his legs up, holding his ankles in his hands, just the way Dr. Wolf likes. His little boy cock rests on his stomach, growing larger and leaking precum as Dr. Wolf slides his bare cock into his tight hole. There's always a moment of tension as the mammoth dick meets with the young boy's sphincter, building up pressure slowly as it tries to work its way in.
The force of the tall man's piece is more than the little boy can resist, breaking through with heat and intense pleasure. Austin knows Dr. Wolf has sunk himself in when he feels the familiar sting inside his body, met with the feeling of the man's heavy balls pressing against his smooth ass cheeks.
Austin moans as the big-dicked top fucks him deep, so far inside his body, it forces out the air from his lungs. Dr. Wolf looks down, watching as his manhood impossibly disappears into the tiny body of his horny bottom, watching it fall beneath the flesh and stir up the boy's loins from the inside. Just the thought is enough to make the big man want to bust his nut…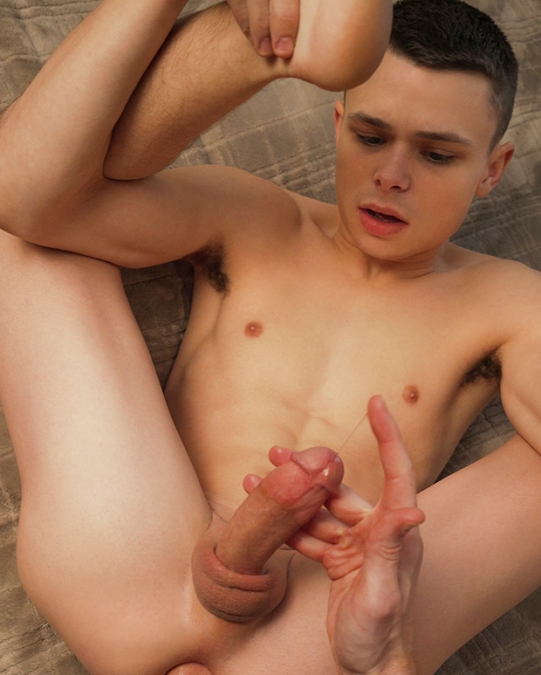 Height: 5'2"
Weight: 98lbs
Build: wrestler

Austin's been small his whole life. Even his parents were concerned he was never going to catch up to his peers. At 18 years old, he only stands at 5'2" with a 26" waist, and shops in the "boy's" section of most stores. But Austin doesn't mind since extra small boy clothes are a fraction of price his friends pay for the same clothes. In fact, Austin's found the world from his perspective to be even more interesting. He loves being around very tall men and feeling like their pocket-sized play thing.

Fortunately, most men are taller than him, but his dick gets even harder for the biggest giants around. This tiny twink has found his niche as a small boy for big guys and is eager to play!
Height: 6'6"
Weight: 210 lbs

Dr. Wolf is an endocrinologist who specializes in helping young men monitor their growth. And in some cases, their lack thereof. But he understands that nothing about a short or small guy is necessarily unhealthy. In fact, it can be quite desirable. Towering over his patients at an impressive 6'6", he loves seeing the look in their eyes as they look up at him in his suit and tie. Professionally, he wants everyone to feel safe and secure in his office. Personally, he fantasizes about seeing each little guy mount up on his big cock! And when he gets the chance, he loves to make them whimper as he stretches their tiny little holes, and then completely submit under him as he pushes into their much smaller bodies.