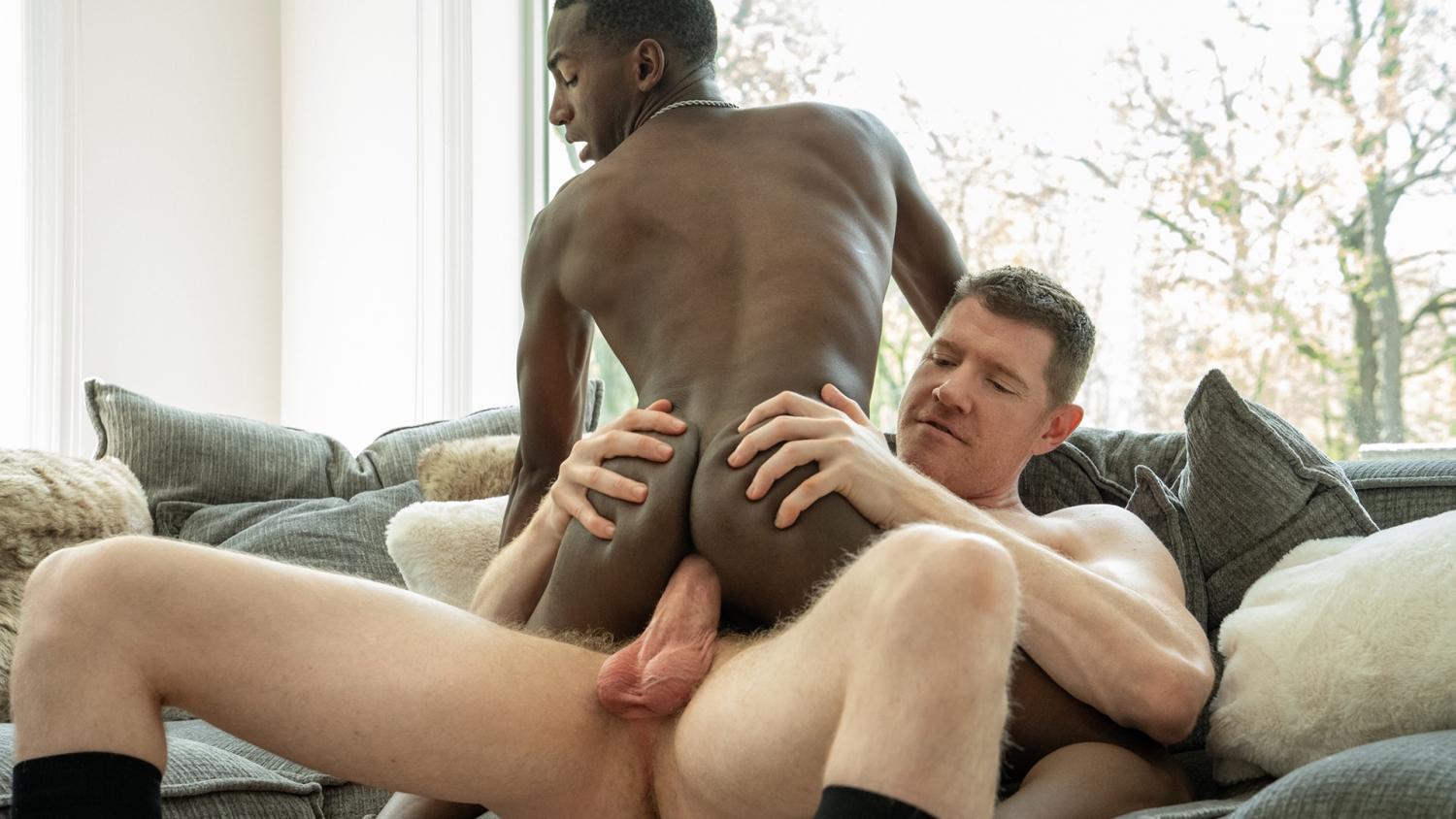 Size Difference
I was totally psyched when Dr. Wolf invited me back to his house. We met last week, when I went to see him at his surgery. I've always been a little self-conscious about my height. I'm only 5'3" and I guess I just wanted him to put my mind at rest and tell me that some nasty, incurable illness hadn't stunted my growth. It turns out I'm just short… and, I guess you could say that the doctor helped me to realise that short can be sexy too. His methods, in fairness, were fairly unorthodox. I certainly wasn't expecting to lose my virginity in his office that day, but the chemistry was intense and it felt right, and I left feeling six feet tall!
I certainly hoped ...
Read more
I certainly hoped that he'd felt the same level of connection, but was really relieved when he called to say he'd been thinking about me quite a lot and wanted us to spend some proper time together.
His house is really cool. It's right out of town, in the middle of the woods, a good half an hour's drive away. He spent ages showing me around. I couldn't believe how many rooms there were! There's a hot tub in the garden!
He got me a soda and we sat down to watch some telly. We were on this big, comfy couch and he reached out and put his arm around me. It felt real protective, somehow. Like he wanted me to feel safe. I guess he knows he can be a little intimidating. He's unbelievably tall. In fact, everything about him dwarfs me. His hands must almost be twice the size of mine. He could snap me in two if he chose to, but instead he's really gentle, and I find that unbelievably hot. I think he finds the size difference quite sexy as well…
Before long, he'd stood me up and we were kissing each other. I had to get on my tiptoes just to reach his mouth and he was definitely squatting down!
He got me down to my jock real fast. I sat on his knee and we carried on kissing. He started squeezing my dick, which is the one part of me which isn't small! He pushed my jock down, got me standing again and then started sucking me. He knows exactly what he's doing and it's quite exciting to think that I'm learning so much from someone so experienced.
He got me standing on the couch while he stood on the floor. That made us almost the same height. It felt strange to be kissing him at his level. Now I know what it feels to be tall! But if I were tall, I guess Dr Wolf wouldn't be into me, so maybe I need to start embracing being a little guy!
Moments later, I felt him picking me up, and I wrapped my legs around his waist. And we were still kissing all that time! He held me like that for ages! Two guys the same height and build would never have been able to do anything like that. I could feel his fingers pushing into my ass. I was a bit scared, but I couldn't wait to try anal again.
His underpants came off, revealing his giant dick. I'd remembered it as being large, but it still surprised me! It struck me at that moment that I'd probably need to use both hands to jerk it off!
I got on my knees to suck it. I'm determined to get that thing all the way in one day. I want to do everything properly with him. I just need a bit more time to get used to not gagging. It was making my eyes water. He kept getting me to look up at him while I was down there. I got a bit embarrassed in case he thought I was crying!
He sat on the couch and I knelt between his legs while we kissed some more, and he fingered my ass. I'll be honest: it made me gasp. I kept looking down at his giant dick, wondering how I'd got it in before, and thinking I might not be able to get it inside me again.
In reality, I didn't have that much time to worry. He spread his legs real wide and encouraged me to climb onto his lap, telling me to lower myself down onto his dick.
I did as he asked and perched nervously on top of him. I could feel the head of his cock pushing against my hole. I panicked for a moment, but the look of pleasure and excitement on his face made me desperate to take it, so I willed myself to calm down, and, real slow, quarter-inch by quarter-inch, started to push myself down onto him. It took every ounce of focus. I literally felt like I was being torn in half, but I kept breathing and pushing down…
I don't know how far down his shaft I'd got when he started rocking my body. The feeling was so unbelievable that I just went with it, and moments later I was pushing myself up and down.
It felt incredible. Intense in an almost indescribable way. I didn't know what to do with my body. I just grabbed his wrist, then buried my head in the couch cushion as he lifted me and pushed me down onto his enormous dick with increasing speed. I lost track of everything around me - all I knew was that I wanted him. I wanted to ride him so badly. I didn't care about anything else.
I started being more active, thrusting my body up and down, as he inched further and further into me. He grabbed my waist and went so deep that he started touching places that nothing has ever touched before. I felt euphoric. Waves of pleasure ran up and down my body. I didn't want it to end. I just felt like his sex toy. I wanted to satisfy him. I wanted him to want me as much as I wanted him…
Still inside me, he grabbed my dick, and tapped the end, pulling long strings of pre-cum out of it. Then he started to fuck me real hard again…
I could tell he was getting close. He started moaning and then told me he was gonna pump me full of cum. Seconds later his dick started pulsating. I could feel it in my stomach. I could actually feel the liquid squirting inside me. It sounds funny, but I was so proud he was cumming into me. And when he pulled out, I could tell it was dripping out all over his sheepskin rug!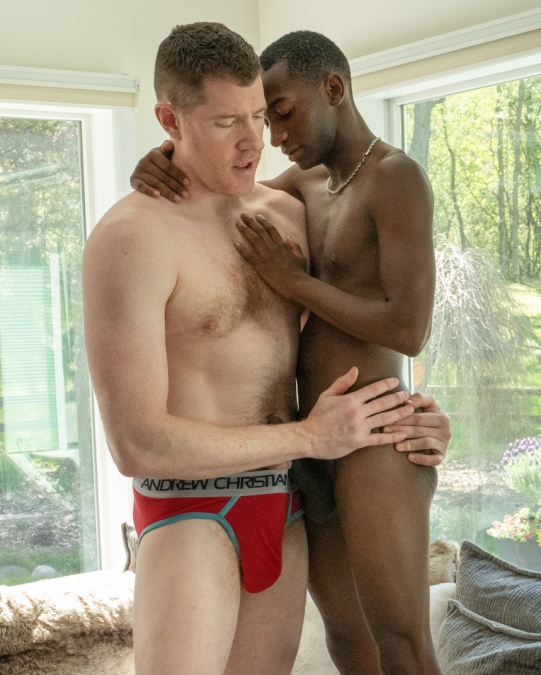 Height: 6'6"
Weight: 210 lbs

Dr. Wolf is an endocrinologist who specializes in helping young men monitor their growth. And in some cases, their lack thereof. But he understands that nothing about a short or small guy is necessarily unhealthy. In fact, it can be quite desirable. Towering over his patients at an impressive 6'6", he loves seeing the look in their eyes as they look up at him in his suit and tie. Professionally, he wants everyone to feel safe and secure in his office. Personally, he fantasizes about seeing each little guy mount up on his big cock! And when he gets the chance, he loves to make them whimper as he stretches their tiny little holes, and then completely submit under him as he pushes into their much smaller bodies.