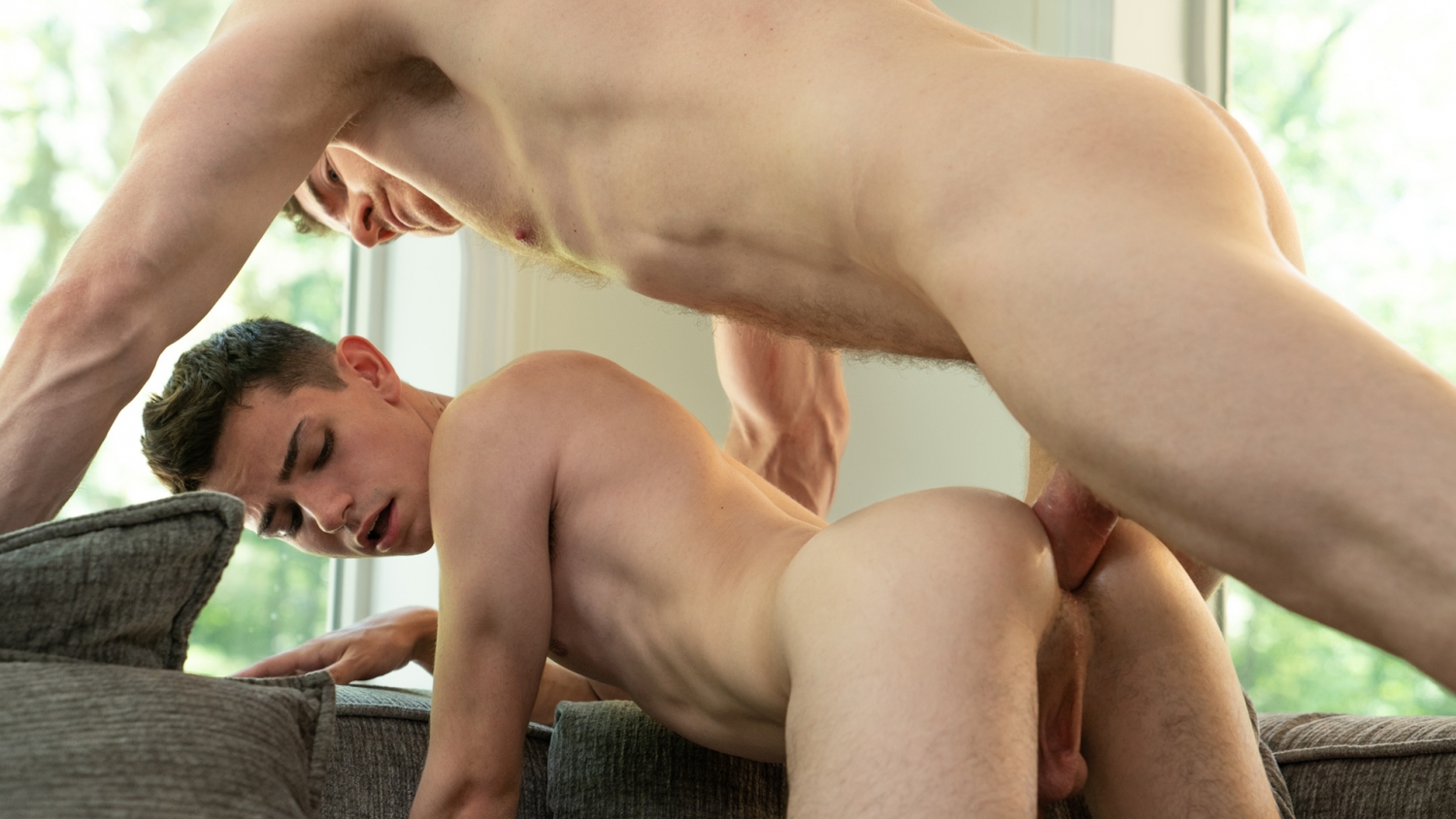 Size Comparison
It didn't take long for Eli to make himself comfortable in the tall doctor's home. Despite the formal and clinical nature of their meeting, Dr. Wolf made it very clear that as soon as he takes off the stethoscope and tie, he's just Legrand, a friendly, sweet, horny man just like everyone else.
Eli liked being ...
Read more
Eli liked being able to see both sides of the daddy. The busy doctor and the relaxed Sunday lounger. The two had gotten to know each other a little better, spending a night together here and there until Eli's presence began to feel routine. Dr. Wolf loved having cute young guys fill his time off as much as he loved filling their tight holes.
One more while Eli was sleeping in, Dr. Wolf sat in his living room and dove into a bit of reading, catching up on his stack of books while keeping the place quiet for his house guest to relax. Eli had put in a lot of physical work the night before, so it was a well earned rest.
As the morning went on, Dr. Wolf found himself more and more engrossed in his text while Eli stirred himself up from his slumber. Eli was happy for the extra sleep, but was not thrilled to wake up without the handsome doc lying beside him. Slinking into a pair of underwear, he went looking for his hung host, hoping to get the morning wood fuck he'd been looking forward to.
Eli saw Dr. Wolf on his couch, eyes down and captivated by whatever it was he was reading. This would not do. He had to make an entrance. Getting on all fours, he crawled into the room and made his way to the older man. He had the slow, graceful movements of a large cat, his eyes focused and piercing as they lingered on Dr. Wolf's face. When the older man saw his guest making his approach, he couldn't help but be mesmerized by the way his lean body and smooth, round butt looked.
Once Eli was between his legs, Dr. Wolf reached his long arms to the boy's hole, sliding beneath the elastic waistband of his underwear and finding his special spot. It was still a little slippery from the night before, but no less tight than it was on his arrival. The young man's body was made for fucking, and Dr. Wolf loved to see it serve its purpose.
Eli wasted no time in returning the older man's boldness with action of his own. He pawed at his crotch, feeling the massive member rising in his sweatpants, desperate to see it out of its soft, stretchy cage. As soon as it was free, it stood tall like an erected monument. It was as wide as the boy's wrist and nearly the length of his forearm. The very sight of it made his mouth water, leading him to lower his mouth to meet it.
As he tasted it, he tried his best to get it wet from base to tip. It was no small feat. The sheer surface area of the large cock required a lot of saliva, prompting Eli to work hard on sucking and slobbering as he tried not to gag. His eyes watered a little, but he knew they were worth it to see the older man's member at full power.
Eli, feeling the intensity of the man's shaft nearly break his jaw, knew it was his time to mount up! Getting onto his feet, he carefully lifted himself up onto the doc's body, straddling his monster meat as he maneuvered himself into position. He knew the thick beast was not something to hastily fall upon, delicately lowering himself down to skewer himself just right.
Dr. Wolf couldn't help but place his hands on his ass, feeling the boy's soft, sweet cheeks as he readied himself for penetration. His cock leaked in anticipation, eager to feel the tight wrapping of his sphincter around his swollen tool.
Then, with a slow, smooth motion, Eli brought himself down, feeling the rigid end of Dr. Wolf's blunt knob press against his hole. As if on instinct, it opened to receive him, providing a pleasant sensation as it made its way inside. Eli let out a moan of delight. It was everything he wanted. Everything he dreamt of. And now, in the broad light of day without any worries or restrictions, he was getting it all...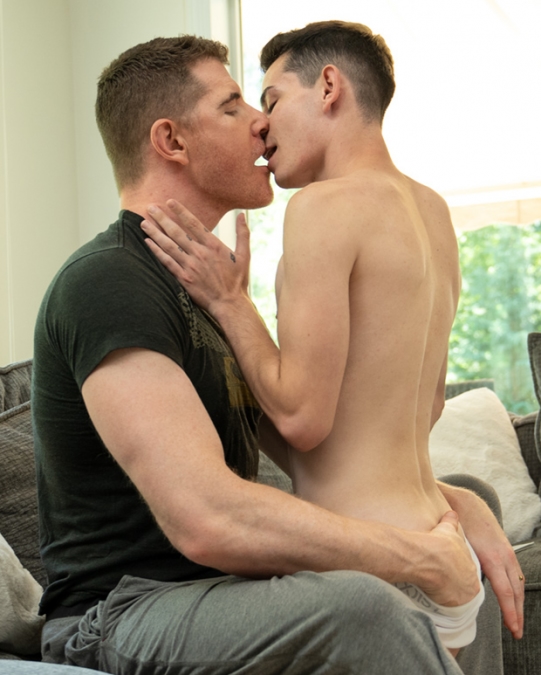 Height: 6'6"
Weight: 210 lbs

Dr. Wolf is an endocrinologist who specializes in helping young men monitor their growth. And in some cases, their lack thereof. But he understands that nothing about a short or small guy is necessarily unhealthy. In fact, it can be quite desirable. Towering over his patients at an impressive 6'6", he loves seeing the look in their eyes as they look up at him in his suit and tie. Professionally, he wants everyone to feel safe and secure in his office. Personally, he fantasizes about seeing each little guy mount up on his big cock! And when he gets the chance, he loves to make them whimper as he stretches their tiny little holes, and then completely submit under him as he pushes into their much smaller bodies.
Eli is a beautiful, young man with a passion for amazing sex. He'd never really seen himself as a smaller guy until he stepped into Dr. Wolf's office and found himself face-to-chest with the taller, older man. From that moment, he loved the feeling of being in the presence of a much larger man. At 5'5" and 115lbs, he's eager to find more king size tops to take a turn on his tight, vice-like hole, happy to be tossed around like a toy and filled with their thick, creamy loads!