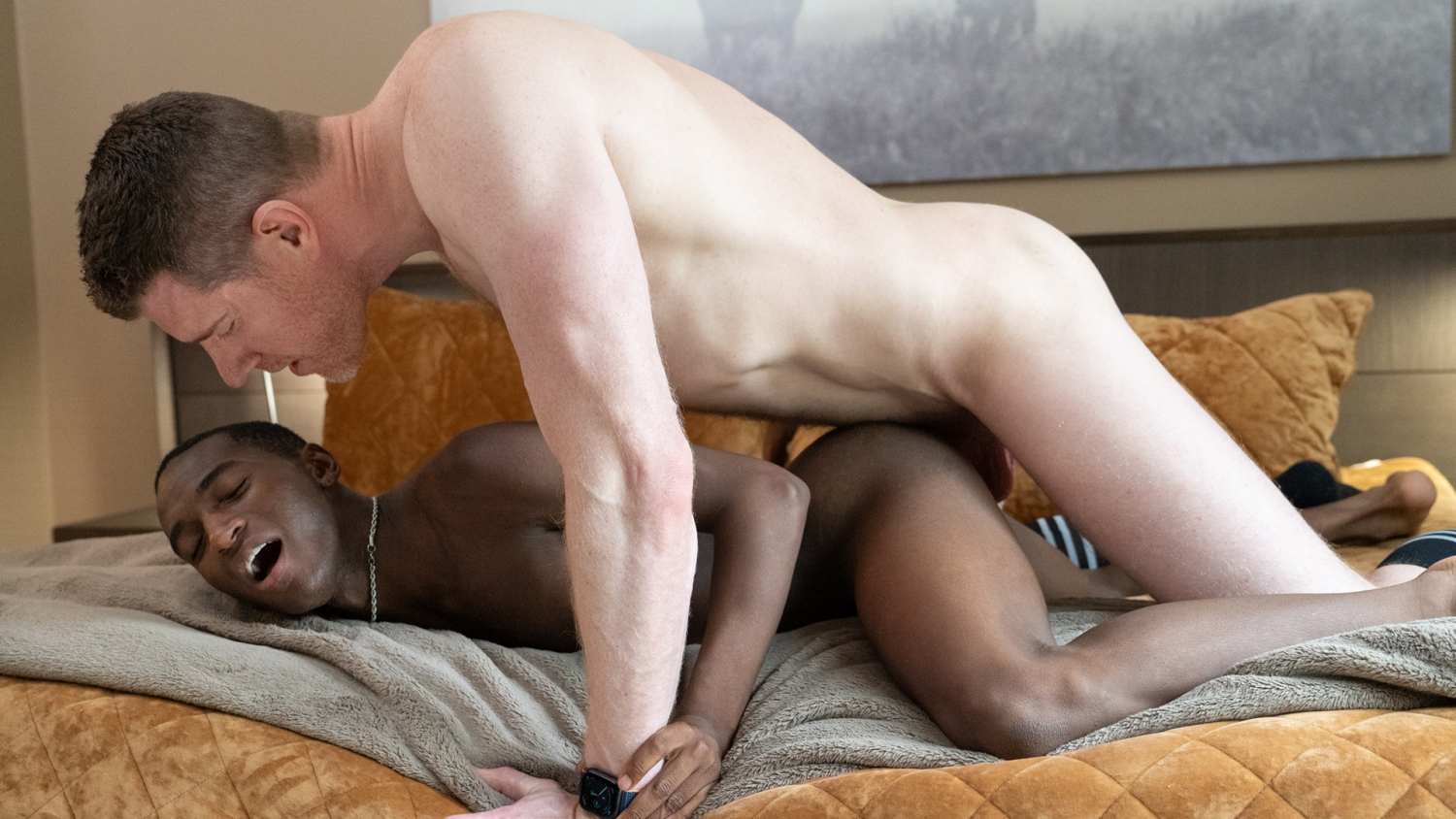 Dr. Wolf's Bedroom
I didn't think I could meet someone who makes me as wild as Dr. Wolf. Everything about him triggers my deepest desires. Not only is he a handsome doctor, but he's an absolute power house giant! Being around him, I feel like he could crush me and dominate me and toss me around. But more often than not, he just wants to spoon me and hold me tight in his big arms.
It's like I'm ...
Read more
It's like I'm the perfect size to fit into him, never feeling awkward or uncomfortable in his embrace. Spending time with him in his home, alone and away from everything else, a part of me comes out that is new and exciting and brave. I want to feel him all over me. Inside me. And I want to wrap myself around him.
When he brought me into his room, immediately I wanted to feel his lips on mine. It's so sexy how he leans in low to meet me, craning his neck to come down to my level. For a giant, he's surprisingly gentle. But he's very clear about what he wants.
As he pulls off my clothes and brings my underwear down to my knees, he can't help but grab at my ass with his massive paws, playing with my meat and even giving it a bite. It hurts a little, but I love how much he wants to devour me. And the feeling is mutual.
Every moment we're not fucking, I'm just thinking about how good it was the last time and how much I want it again. I have to pace myself, though. His giant cock is too big to take without being careful. He knows how to use it well, but sometimes my patience is no match for my desire.
When Dr. Wolf pulls it out, his shaft never ceases to amaze me. From the length to the width to the heavy, egg-sized nuts that weigh it down, I can't believe my body is capable of taking it. It barely fits in my hands, let alone my hole. And my mouth is hardly capable of taking it all in.
I try as hard as I can, feeling the tendons in my jaw stretch and ache as I move the monster member between my lips and ease it to the back of my throat. I never feel like I can quite get it, but when I look up at the older man, worried I'll see a sign of his dissatisfaction, all I see is his beautiful, crystalline eyes and sexy smile aimed back at me. I want to make him happy, and if the iron rod in my grip wasn't enough of a sign, his proud and encouraging face is.
He knows that I'm desperate for more than just a blowjob. I want to be penetrated deep, feeling him own my body and my hole. I keep telling him, "I'm all yours, I'm all yours," inviting him to take control and ravage me. I know he doesn't want to hurt me, but after enough time with his manhood in my mouth, I don't care what it takes to get him balls deep in my guts.
I get on all fours, presenting my round bubble butt to him. I can tell he likes it. He shakes it with his palms and watches how it moves and molds to his touch. When I feel the wetness of his saliva on the tip of his finger, I know it's time.
It slides past my sphincter, breaking through the tight balloon knot hidden between my cheeks. I know how to relax it and keep it open for him, but his finger is nothing compared to his tool. As he steps up behind me with my body on the edge of the bed, he places me in just the right position for his cock to push against. It's always a moment of helt breath as he maneuvers himself in place. He's got a big missile with a narrow target, and I do all that I can to make sure he gets it there.
Once the head was inside, I began to feel the familiar anxiety of how I was going to make it fit. At a certain point, the physical laws of nature would mean that I would have to stretch out or he would have to delve deep past my inner sphincter. Or, if our past experiences are any guide, both.
I could tell he was trying to ease himself in slowly, not going too deep too fast. I was grateful in the moment, but a part of me wished he would just shove it in and pound me out hard and rough. Maybe he did too, but the way he controlled his penetration was truly surgical and precise in nature. I guess medical training gives you that!
Just when I think I can't wait any longer, I feel it--the sinking of several inches of thick daddy cock deep into my insides. It shoots a sensation throughout my spine that causes the fine hairs on the back of my neck to stand on end. It's truly like nothing else. And though I've experienced it before, it's like the first time every time...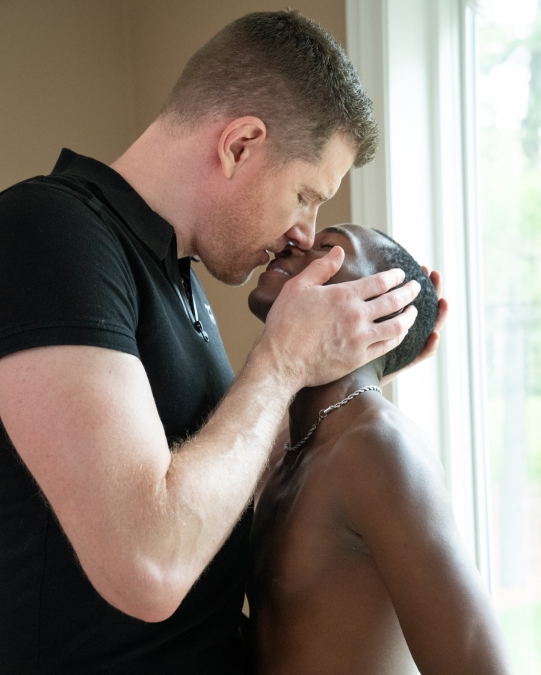 Height: 6'6"
Weight: 210 lbs

Dr. Wolf is an endocrinologist who specializes in helping young men monitor their growth. And in some cases, their lack thereof. But he understands that nothing about a short or small guy is necessarily unhealthy. In fact, it can be quite desirable. Towering over his patients at an impressive 6'6", he loves seeing the look in their eyes as they look up at him in his suit and tie. Professionally, he wants everyone to feel safe and secure in his office. Personally, he fantasizes about seeing each little guy mount up on his big cock! And when he gets the chance, he loves to make them whimper as he stretches their tiny little holes, and then completely submit under him as he pushes into their much smaller bodies.